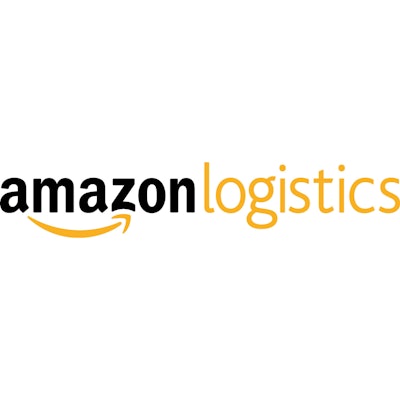 Amazon.com, already in the midst of overhauling its internal shipping operations, is talking with software companies about coordinating its logistics network.
The Wall Street Journal, citing sources at those companies, reported Wednesday that the world's largest e-retailer wants to license or acquire systems to find shipping routes and hire cargo planes, trucks or ships.
The Seattle e-commerce giant made a series of moves for all three vehicles in recent months amid rising shipping costs and delays by its traditional parcel partners. Amazon's growing logistics demands, however, will likely require it to join other large companies that rely on software to manage the movement of goods through the supply chain.
The discussions also come at a time of upheaval for the freight forwarding industry. Many cargo transactions are still conducted on outdated technology, but startups and established companies alike are working on programs to allow companies to easily book and track shipments online.
Amazon recently registered as an ocean freight carrier in both the U.S. and China, which analysts consider a first step toward a massive shipping network connecting factories and suppliers in Asia and Amazon customers in the U.S.
The company also recently purchased truck trailers and leased cargo planes in the U.S. and took over a French parcel carrier. Eventually, observers believe that the company could compete with parcel delivery companies directly.