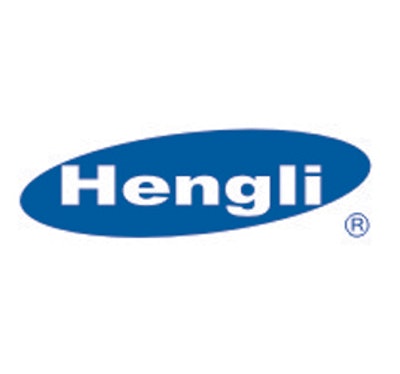 NAPERVILLE, IL — Hengli America has announced the addition of TECO, to their North American distribution network. TECO will cover Northern California, Western Nevada, Oregon, and Washington.
Hengli is recognized globally as a manufacturer of hydraulic cylinders from 1.5 to 59 inch bore, strokes up to 36 feet, and operating pressures up to 10,000 PSI.
Hengli owns their own ductile iron foundry that produces high quality castings used in their industrial and mobile valves as well as their piston pump design.
For over 75 years, TECO, has been providing their markets with Pneumatic, Hydraulic, 80-20 and Automation solutions. With the addition of the Hengli product line, they will sell D03-D10 style valves, piston pumps with displacements from 45 to 140 cc/rev and operating pressures of 4500 psi, and multi-section valves for mobile equipment.