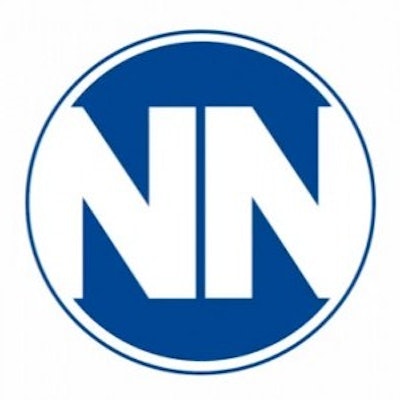 JOHNSON CITY, TN — Bearings manufacturer NN, Inc. announced Thursday that it is expanding its North American manufacturing footprint by opening a new precision ball plant in Ciudad Juarez in the Mexican state of Chihuahua in response to increasing demand and growth in auto manufacturing in Mexico.
The plant, which has been under construction since June of this year, is expected to commence production in November of this year. The plant will be co-located with NN's existing precision metal components plant in Juarez and will share management, supply chain, and administrative services.
Rich Holder, NN's President and CEO commented, "I am pleased to announce NN's expansion in Mexico, which is a growing market for automotive and industrial manufacturing. This new plant will serve existing and new customers and represents incremental demand created with the expansion of the Mexican automotive market. The rapid construction of this new plant was made possible by NN's existing presence in Mexico and showcases our ability to leverage our assets across multiple platforms. The plant will implement the next generation NN operating system complete with advanced 'in house developed' manufacturing technology from the NN R&D centers in the U.S. and Italy."
The plant will operate under the IMMEX Program (formerly the Maquiladora Program).
The plant is expected to have capacity to produce nearly 200 million tight-tolerance, high precision steel balls within 2016, with additional room to expand in the future. Production will ramp through 2016 as production validation continues.