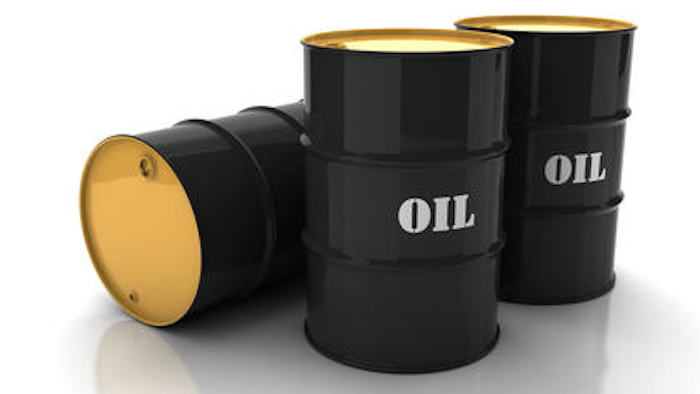 Low oil prices put a dent in three major energy producers in recent days as one company predicted that prices could remain low into the next decade.
BP said that it would continue to cut costs and curb development of new oil and gas reservoirs after reporting a third quarter profit of $46 million, a fraction of the $1.3 billion profit during the same quarter last year.
The company's outlook expects prices of $60 per barrel through 2017 and officials said that they could remain below $70 per barrel into the early 2020s. Previously, prices were expected to approach $80 per barrel by 2021.
"Obviously the landscape has changed," CEO Robert W. Dudley said on a conference call, according to The New York Times.
The Brent crude index edged up Wednesday but remained below $50 per barrel, less than half of its price from one year ago. Natural gas prices, meanwhile, were down by about one-third over that period.
BP said that although low prices helped its petrochemical, refining and marketing operations — and kept the company profitable — its earnings from oil exploration and production fell by 80 percent.
The company slashed its exploration costs by more than 50 percent in the latest quarter and expects to keep annual capital spending between $17 billion and $19 billion over the next three years. In 2014, capital spending totaled $23 billion.
In addition, BP officials said that overall job cuts for 2015 would amount to about 4,000 by the end of the year.
Crude prices are also affecting fellow petroleum giants Shell and Statoil.
Shell announced that it would write down $2 billion to cut ties with the Carmon Creek project despite considerable work to begin drilling at the site in the Canadian oil sands.
Shell Canada officials said that prices would need to reach $70 per barrel to be profitable in the region and that writing down the funding is a better option than continued investment.
Norway-based Statoil, meanwhile, reported earnings that were far lower than analysts' predictions and said it would trim project spending by another $1 billion.