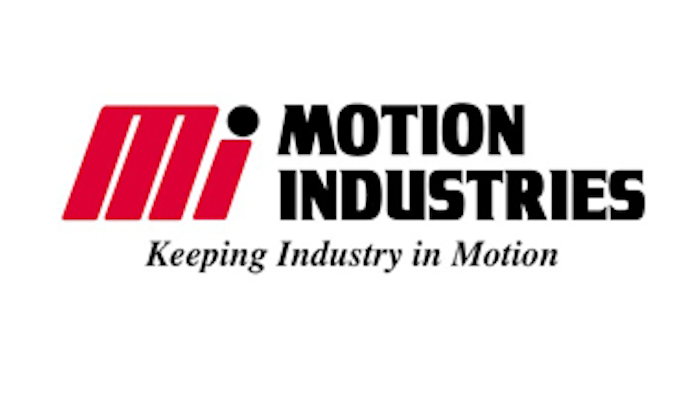 Genuine Parts Company today reported that sales for 2012 reached  $13.0 billion, up 4.5% compared to 2011. Net income for the year was $648 million, an increase of 15% compared to $565 million in 2011. Earnings per share on a diluted basis were $4.14, up 16% compared to $3.58 in 2011.
Motion Industries, its industrial group, increased sales by 7% for the year, driven by the combination of effective growth initiatives and a generally healthy industrial economy, although  the company said  it observed  slower levels of manufacturing growth over the latter part of 2012. Motion is one of the largest power transmission/fluid power/MRO distributor  in the country.
EIS, its Electrical/Electronics Group, was up 5% for the year. S.P. Richards,  GPC's Office Products Group, reported flat revenues in 2012 relative to 2011, as the industry-wide slowdown in office products consumption continued.
GPC's sales increased 3.5% to $3.1 billion in the fourth quarter ended December 31, 2012, compared to sales of $3.0 billion for the same period in 2011. Net income in the fourth quarter was $160 million, an increase of 19% compared to $135 million in 2011
In reviewing the quarter, Tom Gallagher, chairman and CEO, said, "Revenue growth in 2012 proved to be more challenging as the year progressed, and is reflective of slowing industry trends across our businesses."
He added that GPC's total sales increase for the year was driven by sales growth in three of the company's four businesses. The Automotive Group reported a 4% sales increase.