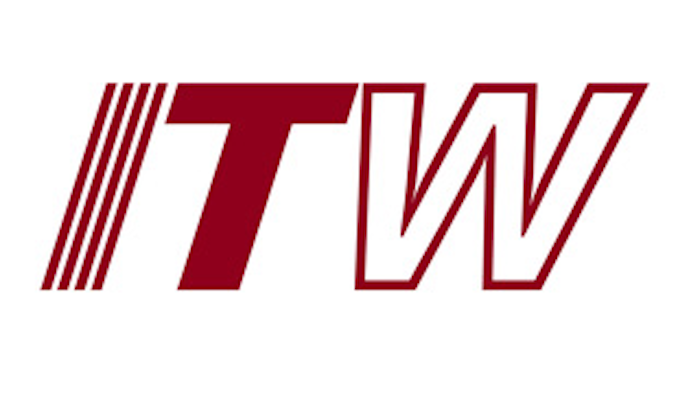 Illinois Tool Works Inc. today announced that it is initiating a review process to explore strategic alternatives for its Industrial Packaging segment. The Industrial Packaging segment designs and manufactures steel, plastic, and paper products used for bundling, shipping, and protecting transported goods. The segment includes such well known brands as Signode, Strapex, Angleboard and Mima among others and had 2012 revenues of approximately $2.4 billion.
"As part of the execution of ITW's enterprise strategy and portfolio management initiative, we are starting a process to explore strategic options for our Industrial Packaging segment, which may include a sale or spin-off of the business," said E. Scott Santi, president and chief executive officer. "We expect the review process will last through the remainder of 2013."
To assist the company in evaluating its strategic alternatives, ITW has retained J.P. Morgan Securities LLC and Goldman, Sachs & Co. as its financial advisers.
ITW is a Fortune 150 global diversified industrial manufacturer of value-added consumables and specialty equipment with related service businesses. ITW's pro forma revenues totaled $17.0 billion in 2012, with more than half of these revenues generated outside of the United States.
ITW has a number of well-know companies related to the construction industry including those related to fastening and  other anchor-related products. Kit also manufactures a variety of diversified products to a number of industries.
.