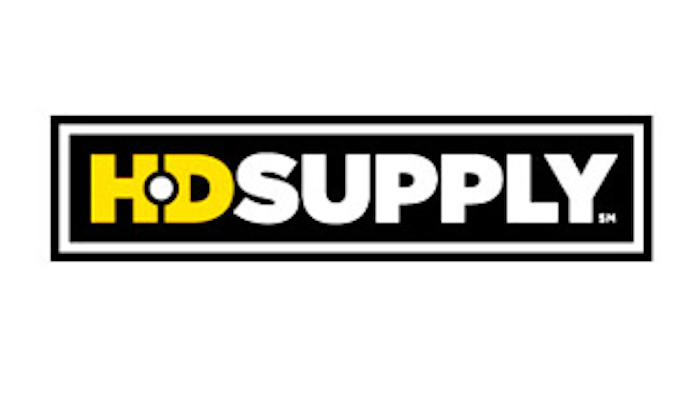 HD Supply, one of the largest industrial/construction distributors in the country, is planning to become a public company, the Reuters News Agency reported today.
Bain Capital, the Carlyle Group, and Clayton, Dubilier & Rice, the private equity firms that led the $8.5 billion buyout of HD Supply in 2007 will meet with prospective underwriters for an IPO in the next week, Reuters said. 
Home Depot had built the distributor up to almost $12 billion in sales in 2007 when it sold off the business, although it still retains a 12.5 percent interest in the company.
Shortly after the sale, the credit crisis hit, affecting distributors and builders that serve the commercial construction and housing markets. Those sectors had plunged sharply until recently when they started to rebound.
HD Supply reported $7 billion in revenues for the fiscal year ended January 2012, Reuters said.