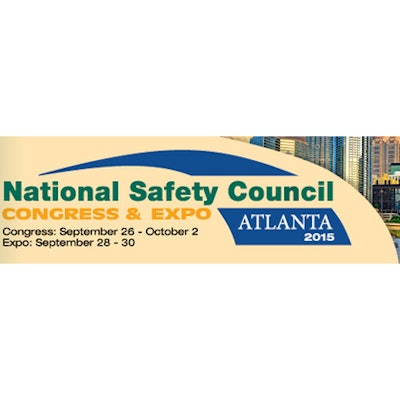 The National Safety Council's 2015 Congress & Expo comes to Atlanta, GA, with the Congress running Sept. 26 through Oct. 2, with the Expo spanning Sept. 28-30.
Click here to view the NSC daily schedule of events.
Click here to view our wrap-up blog recapping the NSC 2014 Expo in San Diego.