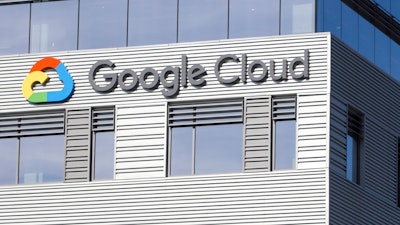 iStock
ATLANTA — Genuine Parts Company announced Wednesday that it has selected Google Cloud as the innovation partner to support its business transformation and further improve the customer experience.
GPC will utilize Google Cloud's full spectrum of services to modernize digital, store, supply chain and advanced data and analytics platforms to deliver an enhanced customer experience and increase speed to market of customer facing capabilities.
The company expects to leverage Google Cloud offerings to optimize the technology infrastructure supporting over 10,000 stores and fulfillment centers globally. Advanced data and analytics platforms will also enable supply chain modernization around inventory visibility, facility productivity and logistics.
"As we invest in technology to modernize our business capabilities and strengthen the foundations for operational excellence and profitable growth, we couldn't be more pleased than to partner with Google Cloud," said Naveen Krishna, executive vice president and chief information and digital officer, GPC. "Google Cloud will play a critical role in accelerating our business transformation and innovation."
"We're honored to be chosen as Genuine Parts Company's innovation partner, helping enable the company's next phase of growth and expansion," said Jose Gomes, managing director, retail and consumer, Google Cloud. "Google Cloud's technology will support the industry leader's efforts to execute new supply chain initiatives, enhance sales effectiveness, improve the digital customer experience, and so much more."