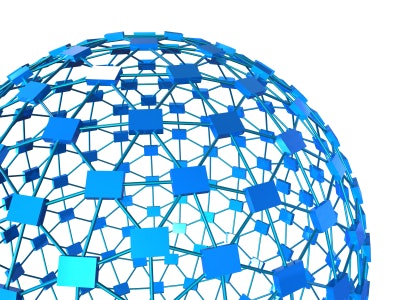 Jim Tompkins, CEO Tompkins International
Successful World-Class Transformational Supply Chain Network Planning stems from a comprehensive view of business and supply chain strategy, real estate, sustainability, taxes and incentives.
"The networks that enjoy continuous profit and create ongoing value consider the entire global supply chain," says Jim Tompkins, CEO and President of Tompkins International. "They go beyond analysis of the typical costs – transportation, distribution, inventory – to include taxes, customs tariffs and duties, and security compliance.
This optimized approach allows companies to transform their networks and accommodate new patterns of customer ordering, fulfillment and service through multichannels of e-commerce.
Tompkins defines roughly five phases of network planning from the past 200 or so years, including:
Phase 1: Wild West of Network Planning;

Phase 2: Homemade Modeling and Simulation Tools;

Phase 3: Network Optimization;

Phase 4: Strategy Before Structure: The Birth of Transformational; and

Phase 5: World-Class Transformational Supply Chain Network Planning.
But unfortunately, many companies are stuck in one of the earlier network planning phases, particularly Phase 3 or 4. These outdated phases prevent companies from developing strategies that achieve short- and long-term goals.
"For a world-class transformational supply chain network planning strategy, companies need to take an integrated approach to network optimization and leverage expertise across the company," adds Tompkins.
To learn more about World-Class Transformational Supply Chain Network Planning, read this recent article by Tompkins: www.tompkinsinc.com/2012/email/gr/march/transformational-network-planning.asp.
About Tompkins International
Tompkins International transforms supply chains to help create value for all organizations. For more than 35 years, Tompkins has provided end-to-end solutions on a global scale, helping clients align business and supply chain strategies through operations planning, design and implementation. The company delivers leading-edge business and supply chain solutions by optimizing the Mega Processes of PLAN-BUY-MAKE-MOVE-STORE-SELL. Tompkins supports clients in achieving profitable growth in all areas of global supply chain and market growth strategy, organization, operations, process improvement, technology implementation, material handling integration, and benchmarking and best practices. Headquartered in Raleigh, NC, USA, Tompkins has offices throughout North America and in Europe and Asia. For more information, visit www.tompkinsinc.com.