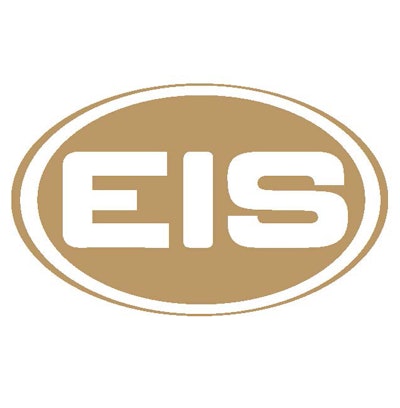 Atlanta, GA -- EIS, Inc., a wholly owned subsidiary of Genuine Parts Company, announced Monday that it has acquired the assets of Insulation and Wires, Inc. based in Oklahoma City, OK. IWI distributes and fabricates process materials used in electrical OEM, motor repair and energy markets in the South Central Region of the USA.
Bob Thomas, President and CEO of EIS said, "IWI will give us additional market strength in this part of the country and improves our ability to serve current electrical customers as well as customers in the energy markets. We are pleased to welcome the IWI team to the EIS family."
Micky Sullivan, President of IWI said, "We are fortunate to be joining the EIS and GPC team. They possess the resources and support that we have needed to expand our business and to better serve our current customers. We look forward to our future together."
GPC is a Fortune 500 Company founded in 1928 and based in Atlanta, Georgia. The Company had 2013 revenues of approximately $14.1 billion and operates in four principal segments: automotive replacement parts through its NAPA and other subsidiaries; industrial replacement parts through its Motion Industries subsidiary; business and office products through S.P. Richards Company; and electrical and electronic process materials and supplies through EIS.
For more information on Genuine Parts Company, visit www.genpt.com.