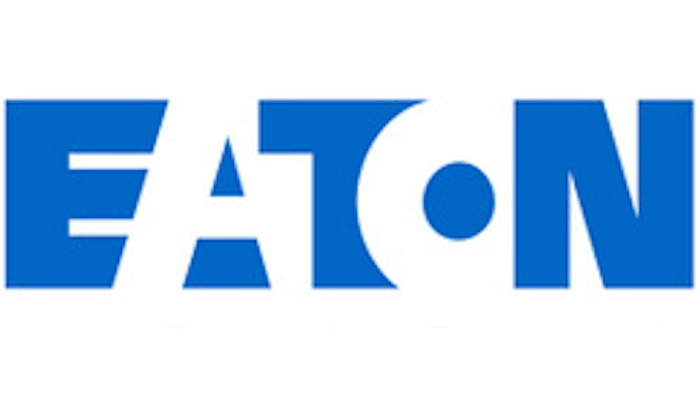 Westminster, SC - Power management company Eaton has announced its U.S. Engine Valve (USEV) joint venture with Nittan Valve Company, Ltd. will invest $40 million in engine valve manufacturing facilities in South Carolina and Nebraska over the next five years to support growth of its North American vehicle business. The investment will result in the creation of up to 150 new jobs by 2016.
Between 2013 and 2017, USEV will invest nearly $34 million in a 38,000 square-foot expansion, and new valve machining equipment and forge presses for its Westminster, S.C. facility. The Westminster facility expansion is underway and scheduled to be completed March 2014. It will include additional manufacturing and office space as well as an expansion of the facility's parking area. USEV will invest an additional $6 million in Eaton's Kearney, Neb. facility to support expanded valve production.
"This investment in the growth of our North American valve business is great for our customers, employees and the communities where we live and work," said Bobby Dover, plant manager, USEV in South Carolina. "We especially want to thank the South Carolina's Department of Commerce and the Oconee County Economic Development Commission for their support in helping make the expansion in the Westminster facility come to fruition."
"The continued growth of our engine valve business is indicative of the trust our customers have placed in us and the quality products Eaton produces," said Kristina Baldwin, plant manager, Kearney.
USEV supplies engine valves to a wide array of automotive original equipment manufacturers in North America. USEV has recently been awarded new business to support new engine platforms being introduced by its North American customers, which was the impetus for the investment in the Westminster and Kearney facilities. Global regulations for fuel economy and carbon-dioxide emissions are leading auto makers to invest in new technologies to deliver engines that meet these new requirements without compromising the performance characteristics demanded by consumers. Suppliers such as USEV and Eaton are being asked to develop and manufacture key components and materials that will deliver the powertrains of the future.
"U.S. Engine Valve is a prime example of how South Carolina is ideal for growing existing businesses, especially those in the automotive sector," said South Carolina Governor Nikki Haley. "Their commitment of $29.5 million investment and 125 new jobs will continue to provide a positive economic impact to the Upstate region."