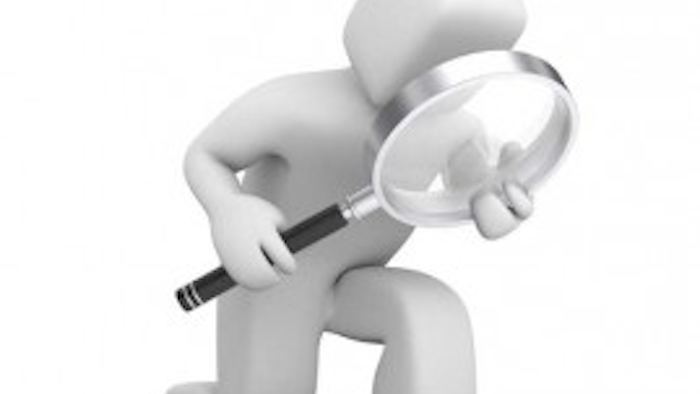 NTN Bearing has announced the results of a joint raid that it participated in with the Naval Criminal Investigative Service (NCIS). The raid was conducted on a bearing storage location near Charleston, South Carolina on June 25 after NCIS agents concluded that the warehouse was illegally distributing low quality, counterfeited bearings directly to consumers. The search resulted in the seizure of hundreds of fake NTN products, as well as counterfeited merchandise of several other major Japan and U.S. based manufacturers.
The investigation was coordinated by NCIS and included engineers from major bearing corporations that volunteered to aid in the identification of the counterfeit parts. NTN application engineers supported U.S. Naval agents in detecting suspect product and packaging bearing fake NTN company logos. All of the suspicious products were confiscated and cataloged to assist in future prosecution and investigation of illegal bearing counterfeiting.
The raid was part of NTN's continuing commitment to leading the fight against counterfeit bearings. NTN is an active member of the World Bearing Association, an assembly of bearing manufacturers that seek to ensure the safety of worldwide consumers. For more information about stopping fake bearing sales, visit the World Bearing Association's website stopfakebearings.com.
Founded in 1918, NTN is one of the world's largest producers of quality ball and roller bearings, long recognized for the most stringent quality standards in the industry. With plants around the globe and a strong domestic manufacturing network, over 80 percent of the products sold by NTN in North America are made by one of the ten plants the company operates in the USA and Canada. NTN USA Corporation serves as the headquarters and holding company of NTN's entities across the Americas, including its subsidiary companies for manufacturing and sales.