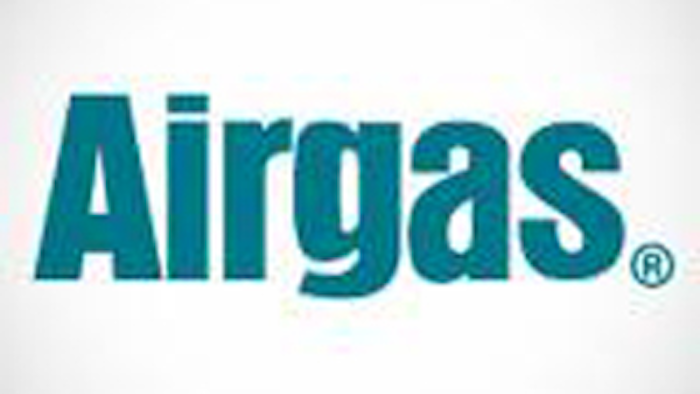 Airgas — one of the nation's leading suppliers of industrial, medical, and speciality gases — will open a new 250,000-square foot distribution center in late November in Germantown, WI, roughly 20 minutes northwest of Milwaukee. The facility dedication takes place this Wednesday.
According to GermantownNow, the new DC will double the size of Airgas' former facility four miles away and combine two existing Milwaukee area locations.
The DC will be used primarily to stock and hsip hardgoods, welding equipment, and safety products throughout the midwest. It will also house administrative offices and part of the Airgas Total Access telesales organization.
Airgas hired 20 new associates to run the facility, with plans for 60 more by 2016.
The distribution center will be one of six Airgas operates nationwide. The company came in at No. 8 on Industrial Distribution's 2014 Big 50 list.