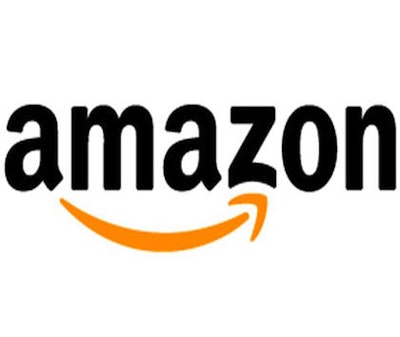 Illinois Governor Pat Quinn, U.S. Senator Dick Durbin and Amazon.com, Inc. on Tuesday announced plans to create more than 1,000 full-time jobs and $75 million in investment in Illinois. Amazon is beginning site selection activities and it plans to open its first facility in Illinois next year.
"Today Illinois is leading the Midwest in job creation and Amazon will strengthen that growth by delivering 1,000 new jobs to our state," Governor Quinn said. "Illinois' skilled workforce, world-class transportation system and educational institutions are second-to-none. Making the tough decisions is improving our economy and helping us attract new employers, but there's more work to do. Together with great companies like Amazon growing and thriving in Illinois, we'll build on this progress and create even more jobs."
"With our top-notch transportation network and skilled workforce, Illinois has much to offer innovative companies seeking to expand their operations, especially those, like Amazon, seeking to better serve their customers in the most populous state in the Midwest," Senator Dick Durbin (D-IL) said. "It's been my pleasure to work closely with Amazon on my Marketplace Fairness Act and I couldn't be more pleased that the company has chosen to make this substantial investment in our state, announcing 1,000 jobs with good benefits right off the bat and an opportunity to expand in the future."
"We thank Governor Quinn and Senator Durbin for their leadership, and we're thrilled to create in Illinois more than 1,000 full-time jobs and $75 million in investment," said Paul Misener, Amazon vice president, global public policy. "The state of Illinois has an excellent workforce and we're excited to roll up our sleeves and find the right locations, break ground, and start hiring."
Amazon plans to begin creating new full-time jobs in Illinois starting next year and reaching at least 1,000 jobs in 2017.
In addition to competitive wages, full-time Amazon employees are immediately eligible for comprehensive benefits starting on day one including healthcare, 401(k) with 50 percent match, stock, bonuses and a network of support to help employees succeed.