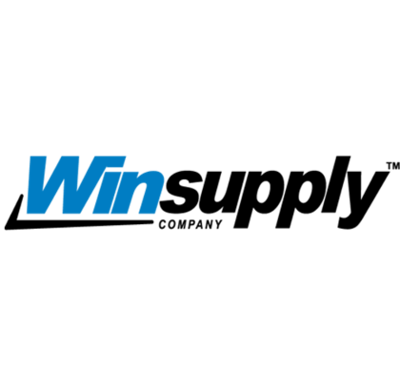 GREENVILLE, S.C., Oct. 28, 2014 — Greenville Winsupply has opened in Greenville, S.C., to provide high quality heating, ventilation, and air conditioning supplies and equipment to contractors along the Interstate 85 corridor in South Carolina, from the Anderson area to Spartanburg.
The new company is part of WinWholesale Inc., one of the largest distributors in the nation and a majority shareholder of Greenville Winsupply.
Jake Way is president of Greenville Winsupply and has more than a decade of experience in HVAC wholesale distribution in the Greenville area.
"Jake has a strong background in heating, ventilation and air conditioning distribution and will provide exceptional service — the right products when and where they're needed – to contractors in the upper South Carolina area," said Monte Salsman, WinWholesale chief operating officer.
Greenville Winsupply carries such well-known brands as Luxaire and Honeywell.
In the WinWholesale business model, the company provides Win and Noland Company locations with support services such as accounting, payroll, IT and marketing, which allow locations to focus on their local markets, products and serving customers.
WinWholesale has more than 560 wholesaling locations in 45 states under the Win company brand, Noland Company, Carr Supply and Wyatt Irrigation Co.
WinWholesale Inc. is a supplier of residential and commercial construction and industrial supplies and materials headquartered in Dayton, Ohio. The privately-held company has more than 560 wholesaling locations in 45 states and offers entrepreneurs the unique opportunity to own part of the local business. WinWholesale is No. 16 on Industrial Distribution's 2014 Big 50 List.