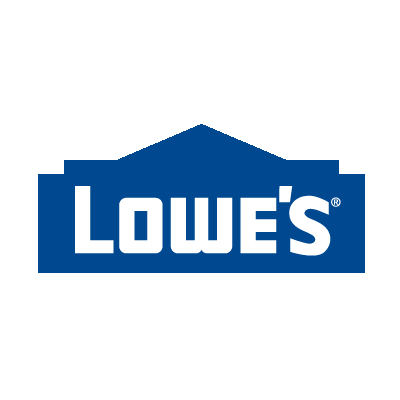 MOORESVILLE, N.C. (AP) — Lowe's third-quarter earnings jumped 17 percent as home improvement retailers continue to rebound from a tough start to the year, reaping gains from a nascent recovery in the housing market.
The company also raised its full-year forecast a day after rival Home Depot reported a 14 percent jump in third-quarter earnings. Shares of Lowe's jumped almost 5 percent less than an hour before the opening bell Wednesday.
Earnings for home improvement retailers were hampered earlier this year by bad weather, rising mortgage rates and a tight housing supply that chilled sales.
Home builder confidence has since improved and housing construction is starting to ramp up, but the market remains fragile. Home prices are rising at more than double the annual increase in wages, and economists fear home affordability will grow into a larger problem unless there is a significant rebound in wages.
That could become a hurdle for retailers like Lowe's and Home Depot but right now, both companies are showing solid signs of recovery from their slow start to the year.
For the third quarter, Lowe's earned $585 million, or 59 cents per share. That compares with earnings of $499 million, or 47 cents per share, in the same period last year.
Analysts expected, on average, 58 cents per share, according to Zacks Investment Research.
Lowe's revenue climbed more than 5 percent to $13.68 billion. That also surpassed Wall Street projections for $13.55 billion in revenue.
Sales at stores open at least a year, a key indicator of a retailer's health, climbed 5.1 percent in the quarter.
Lowe's, based in Mooresville, North Carolina, now expects full-year earnings of $2.68 per share, a nickel better than what it had forecast in August.
On Tuesday, Home Depot said it earned $1.54 billion, or $1.15 per share, in the quarter that ended Nov 2, a performance that also topped analyst expectations.
Home Depot was hit in September with a massive data breach that affected 56 million debit and credit cards. The company said Tuesday that sales from its established stores climbed in the United States, which suggests that the problem had not shaken the faith of its customers.
Home Depot runs 2,266 stores, while Lowe's has 1,836. Shares of both companies climbed Wednesday before markets opened.
Lowe's stock rose $2.67 to $61.20 in premarket trading and appeared headed for a record high. Home Depot, which already hit an all-time high this week, climbed 51 cents to $96.50.