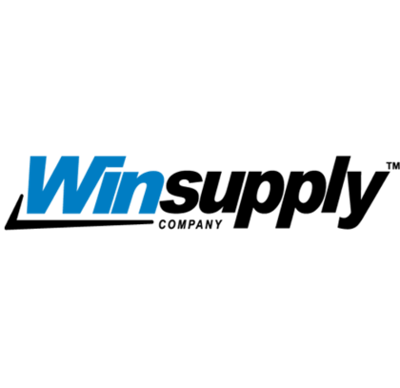 CAPITOL HEIGHTS, Md. — Capitol Heights Winsupply has opened to provide fire sprinkler equipment, supplies, and fabrication services to contractors in the Greater Baltimore/Washington, D.C. area, including northern Virginia.
The new company, which has local ownership and operation, is part of WinWholesale, Inc., one of the largest distributors in the nation and a majority shareholder of Capitol Heights Winsupply. The fire sprinkler supplies and fabrication industry is an area of growth at WinWholesale.
The president of Capitol Heights Winsupply, Rick Keys, has worked his entire 25-plus year career in the fire sprinkler and fabrication industry and has been a fabrication manager for the past 14 years. Combined with his team, the company has more than 100 years of experience in fire sprinkler systems and fabrication.
"Rick is truly one of the experts in the fire sprinkler and fabrication industry," said Monte Salsman, WinWholesale chief operating officer. "With the team's combined expertise and customer focus – and the strong partnership with WinWholesale — Rick and his team are well positioned to serve the Greater Baltimore/Washington D.C. area."
In the WinWholesale business model, WinWholesale provides Win and Noland Company locations with business consulting and support services such as accounting, payroll, IT and marketing, which allow locations to focus on their local markets, products and serving customers.
WinWholesale has more than 560 wholesaling locations in 45 states under the Win company, Noland Company, Carr Supply and Wyatt Irrigation brands.
WinWholesale Inc. is a supplier of residential and commercial construction and industrial supplies and materials headquartered in Dayton, Ohio. The privately-held company has more than 560 wholesaling locations in 45 states. WinWholesale is No. 16 on Industrial Distribution's 2014 Big 50 List.