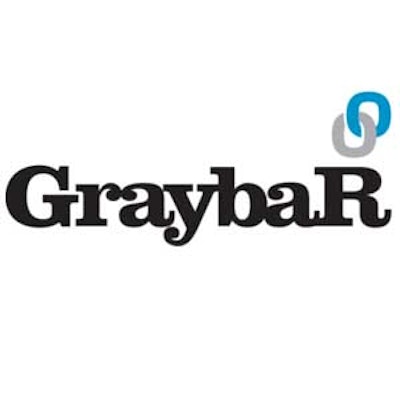 ST. LOUIS — Graybar, a distributor of electrical, communications and data networking products and provider of related supply chain management and logistics services, announced on Monday the opening of a new location in Fort Worth, Texas.
Located at 7879 Will Rogers Blvd. in Fort Worth, the branch will act as a sub-branch to support Graybar Dallas and provide additional service to Tarrant County. The branch will operate from 6:30 a.m. to 5:00 p.m. Monday through Friday, with after-hours emergency service available. The facility spans approximately 15,000 sq. ft. and will offer local deliveries, will-call, and a sales counter.
Graybar Fort Worth can be reached at (817) 361-4960.