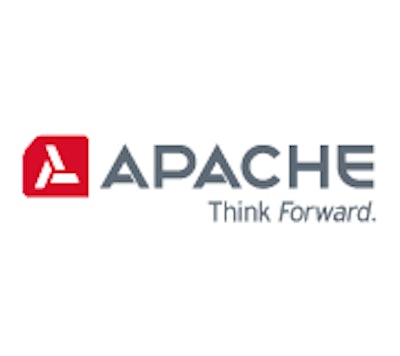 CEDAR RAPIDS, IA — Fabricated belting, hoses, and cut and molded rubber provider Apache Inc. just announced plans to open a new production and distribution facility in Dallas, Texas. The more than 20,000 square foot location will have both heavy-duty and lightweight belting, in addition to hose products and cut/molded parts.
"This new Apache location is one more step in our on-going strategy to better support our customer base. Today we are heavily concentrated in the Midwest, and this will allow us to more effectively and efficiently reach our customers in the southern states," said CEO, Tom Pientok. "We know lead time is important, and an enhanced logistics model allows us to help our customers better serve their customers."
The Dallas announcement comes on the heels of a 90,000 square foot expansion of the distribution and fabrication facility at the company's Cedar Rapids corporate location.
There have been no shortage of growth milestones for the 100% employee-owned company, which has made several acquisitions in recent years. Adopting their Think Forward message in 2013, Apache made the move to sell only through their distribution partners, focusing on their expertise in the value-added fabrication of belt, hose, and cut /molded products.
Opening of the new facility is slated for the end of August, with an open house event to be announced.