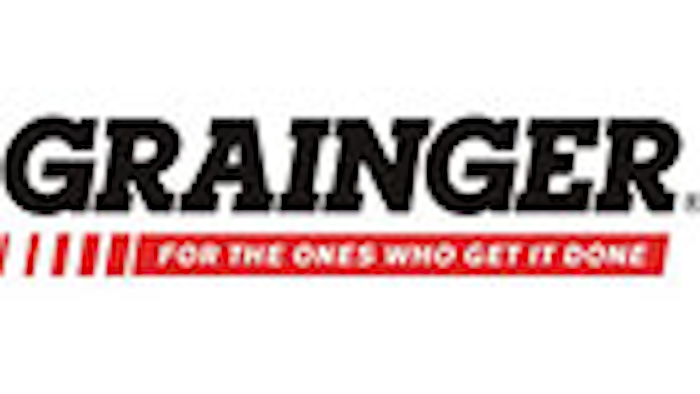 In releasing its Q2 earnings, Grainger – No.3 on Industrial Distribution's 2014 Big 50 list – said it has hired 80 sales representatives since the beginning of the year and will add hundreds more during the year. Grainger also said it had invested in a "limited liability company established to produce clean energy."
Bill Chapman, Grainger's senior director of investor relations, said that "most of the new sellers will call on our large customers where we see additional opportunity to gain share." He made the comments during a conference call following the quarterly earnings report.
Read More: Jack Keough - Salespeople At The Center Of Distribution Industry Hiring
Grainger continues to drive sales from its investment in e-commerce. Online sales for the Lake Forest, IL-based company represented 40 percent of sales in the first half of the year, up from 35 percent in the first half of 2014.
Laura Brown, senior vice president of communications and investor relations, said that due to its investment in the unnamed energy company, Grainger will receive a pro rata share of energy tax credits. Tax credits earned net of operating losses from this investment lowered the company's effective tax rate in the 2015 second quarter, and contributed approximately 9 cents per share to earnings. For the full year, energy credits are expected to result in a 1.4 percentage point reduction in the company's effective tax rate.
Free Whitepaper: Turn Buyer Expectations into your Competitive Advantage
For the second time since January, Grainger reduced its outlook for the year, despite beating its second quarter expectations. Company sales for the quarter increased 1 percent versus the 2014 second quarter. Excluding foreign exchange and acquisitions, organic sales increased 3 percent. Reported earnings per share were $3.25 for the quarter, an increase of 11 percent versus the 2014 second quarter.
"We remain in a soft demand environment. Deflationary commodity prices, the strength of the U.S. dollar, and the economy in Canada continue to be headwinds," she said.
Also last month, Grainger  issued $1 billion in new 30-year debt. "We are using the proceeds as part of our $3 billion share buyback program announced on April 16," she added.
Grainger bought back $1.3 million shares of stock for $293 million in the second quarter, and ended the quarter with $13.7 million shares remaining on its share repurchase authorization.