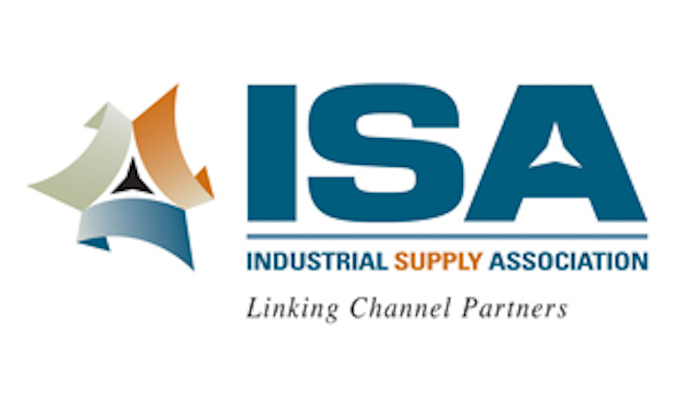 D
istribution lost one its key advocates last week in the sudden death of John Buckley, the executive vice president of the Industrial Supply Association.  
My friendship with John went back more than 20 years ago when we met at the annual convention of the National Association of Wholesaler-Distributors. We ended up working together on several projects.
We often exchanged phone calls about what was happening in the industry and had so many laughs about some of the events and people who make distribution such a great business to be in. John often talked about his family and how important they were in his life. He was just fun to be around because he was such a natural storyteller and had a great sense of humor. His booming laugh filled a room.
Even when we once butted heads over an issue, he didn't take it personally. "You know what the problem here is, Jack? We're both stubborn."
We both laughed because it was true and our friendship flourished.
John was a visionary who fought to take the association into the 21st century knowing that technology could be used by the association's members to increase their bottom line.
He cared so deeply and passionately about the Industrial Supply Association and the distribution business overall, and his passing leaves a void for everyone in this relationship-driven industry.
There are no words to describe how so many of us felt after we learned of John's death. I'm just proud to call him a friend.
Our condolences from all of us at Industrial Distribution magazine to John's wife, Barbara, his daughter, Alana, and to all of his extended family and friends. He will be missed.