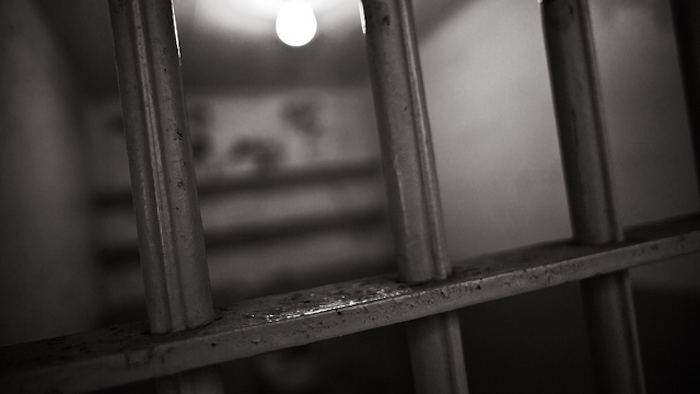 A recent criminal arrest in Massachusetts gives a clear warning to distributors that they should enlist a series of checks and balances to ensure their employees are not stealing from them.
The case involves a 37-year old woman who had been employed by a medical supplies company as a bookkeeper. She is charged with embezzling $2.7 million over seven years and using the money for cars, gambling trips and shopping sprees.
She reportedly even made payments on her personal vehicle by using a company credit card. The medical supplies company is a second generation-family-owned business that reportedly treats his employees like family.
The woman managed the company's accounts payable processes as well as the disbursement, management and payment of corporate credit cards to employees around the country, according to the Massachusetts Attorney General's office. She allegedly used cards in her name as well as former employees to obtain cash advances.
This is the second such case we've heard in the past several years that have impacted a supply firm. In the other case, the bookkeeper for a construction/landscape supply firm, stole millions of dollars from her employer, partly by creating false invoices. In addition to those companies, the owner had several other firms that were growing quickly. She originally made out a check to her under her maiden name for just $2,000, but in three years was embezzling up to $360,000. She eventually worked her way up to $2 million. She and her unemployed husband bought a beautiful summer home in Vermont and became known for picking up checks for entire groups of strangers in some of the area's finest dining establishments and throwing lavish parties, according to an in-depth story in the Boston Globe. All of that money, some $9 million in total, was stolen from the supply house and other related companies.  
There were no audits or a series or checks and balances in either case.
And there is more. A friend of mine who owned a small manufacturing company was looking forward to selling his business and then retiring. His best friend was the company's chief financial officer. These two men, along with their wives, often went out to dinner and vacationed together. Prior to the sale, an independent firm conducted an audit and found that millions of dollars had been siphoned from the company and into the pockets of his best friend. The sale was put off and the business owner did recover – but not for several years.
"I couldn't believe it. I had such complete trust in him," he told me.
These type of crimes are not just confined to embezzlement but physical theft of products as well. In Pennsylvania a number of years ago, a general line distributor was robbed of thousands of dollars' worth of power tools over a nine-month period. The employee worked in the warehouse and he would simply slip the tool under a long coat or leave it by one of the warehouse/shipping areas to be picked at a later time. The employee would also take a tool from a box, leave the box empty and then put the box back on the shelf. The boxes were never opened when an inventory check was done.  
He was captured due to surveillance by a private investigator who stopped the young man as he left the warehouse. The warehouse employee had three tools on him valued at several hundred dollars. Due to his drug habit, he had been selling the products on the street for a miniscule portion of their value.
He agreed to resign and no charges were brought.
Several weeks later the supply house owner received a call from a distributor in a neighboring state who said the former employee was seeking a warehouse job and had used the previous owner as a reference.
He didn't get the job.