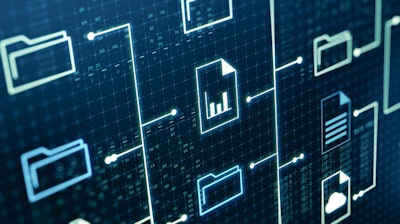 iStock
FLINT, Mich. — Shively Brothers Inc. on Thursday announced it is providing notice of an incident involving potential unauthorized access to personal information of certain individuals.
On Feb. 10, 2023, Shively Brothers identified irregular activity within its computer network. In response, Shively Brothers immediately took steps to secure its environment and launched an investigation to determine the nature and scope of the incident.
As a result of the investigation, Shively Brothers determined that between Feb. 7 and Feb. 10, 2023, an unauthorized actor gained access to certain Shively Brothers computer systems and potentially accessed and/or acquired certain files stored on accessed computer systems. Shively Brothers then undertook a comprehensive review of the contents of the accessed files to identify whether they contained any sensitive information and to whom it relates. Shively Brothers began notifying impacted individuals in April of 2023 as it identified them. On June 27, the detailed review was complete, and Shively Brothers began taking steps to send the final notices to any additional individuals whose information was potentially accessed or acquired.
The type of information identified varies by individual. The investigation determined the following types of information was potentially accessed or acquired:
name and one or more of Social Security number,
driver's license or government-issued identification number,
financial account information, and
medical/health insurance information.
Shively Brothers mailed letters to potentially affected individuals for whom it maintains an address.
Although Shively Brothers is unaware of any actual or attempted misuse of any information, it is providing notice of this incident out of an abundance of caution. Individuals with questions about this incident can visit Shively Brother's website at https://www.shivelybros.com/23-9-21-data-notice.pdf for more information.
Shively Brothers encourages potentially impacted individuals to remain vigilant against incidents of identity theft and fraud, to review account statements, and to monitor their credit reports for suspicious activity.