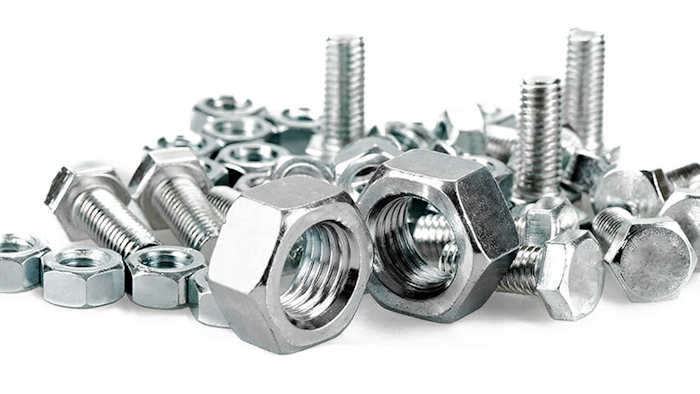 FCH Sourcing Network and the National Fastener Distributors Association released their monthly Fastener Distributor Index (FDI) for March on Monday, showing a modest decrease over from February, following a similar decrease from January to February.
The seasonally-adjusted March FDI showed a mark of 59.5, down from February's 60.4 and January's 60.8. Any reading above 50 indicates expansion, while any reading below 50 indicates contraction. So while the past two months have shown a slight slowdown, the rate of expansion has still been healthy.
The FDI's Forward-Looking-Indicator — aimed to provide a directional perspective on future expectations for fastener market conditions — showed a seasonally-adjusted March mark of 59.9. That's up from February's 58.3.
According to the FDI, 64 percent of respondents said sales were better relative to seasonal expectations, a considerable improvement from February's 51 percent. The FDI's seasonally-adjusted sales index of 70.1 was down from February's 74.2 and January's 82 percent, but indicates continued strong selling conditions.
Looking at other FDI metrics in March:
Employment index increased to 62.5 from 62.2 in February
Month-to-Month Pricing index increased to 76.8 from 68.9 in February
Year-to-Year Pricing index increased to 85.7 from 78.4 in February
Respondent Inventories index increased to 60.7 from 59.5 in February
Customer Inventories index decreased to 35.7 from 40.5 in February
"Qualitative commentary on market conditions was mixed with some respondents commenting on the current strong demand environment and others expressing concerns around the recently announced steel tariffs," the FDI said. "Several respondents commented on continued inflationary pressures in the channel, with steel tariffs seen as likely to lead to additional supplier price increases over the near to medium-term."
Fastener distributors will also want to pay attention to Fastenal's 2018 first quarter financial report, which it will release Wednesday morning. Following that, Grainger reports its Q1 results on April 19. Catch full recaps here on ID.
See the full FDI March table below: