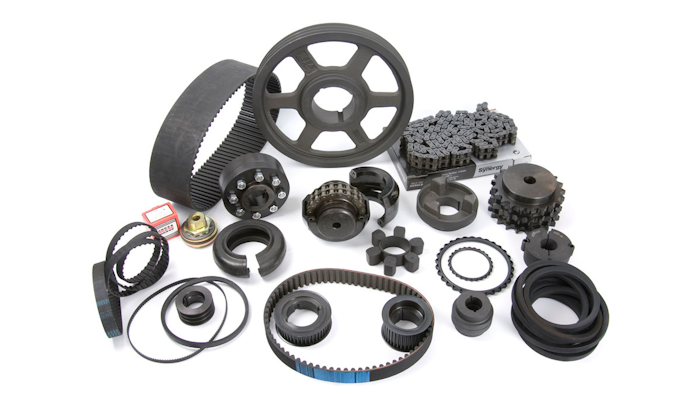 CHICAGO — The third quarter 2017 Sales History & Outlook Report (SHOR) released by the Power Transmission Distributors Association (PTDA) showed the decline of 2016 is fading into memory as PTDA distributors total sales reached a record high (annual average basis) in the third quarter with sales up 4.2 percent from one year ago.
The 4Q2017 PTDA Business Index declined to a reading of 60.1 compared to the second quarter reading of 65.1. The decline in the PTDA Business Index is consistent with trends in the ISM's U.S. Purchasing Managers Index (PMI), which is generally declining following a tentative peak of 60.2 set in September 2017. However, both readings are above the five-year average of 57.3 and 53.9 respectively.
The PTDA Manufacturer Index declined for the third consecutive quarter to a reading of 60.6 in 4Q2017 from 64.0 in 3Q2017, signaling slowing growth. PTDA distributors also indicated a decline with a 59.4 reading in 4Q2017 versus a 66.5 reading in 3Q2017.
The PTDA Business Index is modeled after the widely respected PMI and tracks change in business activity, new orders, employment, supplier deliveries, inventories, prices and backlog in the PT/MC industry to arrive at an overall index. The entire 4Q2017 PTDA Business Index report is available through PTDA's website at ptda.org/Index.
The Power Transmission Distributors Association (PTDA) is a global association for the industrial power transmission/motion control (PT/MC) distribution channel. Headquartered in Chicago, PTDA represents power transmission/motion control distribution firms that generate more than $16 billion in sales and span over 2,500 locations. PTDA members also include manufacturers that supply the PT/MC industry.