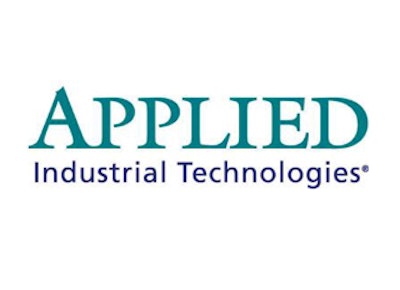 CLEVELAND, OH — Applied Industrial Technologies (NYSE: AIT) announced Tuesday it has acquired Ira Pump & Supply Co., Inc., a supplier to the upstream oil and gas industry in West Texas, including service to the Permian Basin. Terms of the sale were not disclosed; however, the transaction will increase Applied's current sales run rate by 2 percent and will be accretive in the current fiscal year.
Ira Pump is a family-owned and operated distributor of oilfield pumps and supplies including valves, pipe fittings, V-belts, hoses, and related products. The company also has full-service downhole rod pump repair and assembly shops, and offers sales and repairs of tubing anchors, turbine flow meters, and on-site connection storage trailers. Ira Pump was founded in 1972 and has locations in Ira, Post and Forsan, Texas.
"We are pleased to further strengthen our O&G product and service offering with the addition of Ira Pump," said Neil A. Schrimsher, President & Chief Executive Officer for Applied. "The company has strong industry knowledge, experience and capabilities, and we are excited about the synergy opportunities across our O&G businesses."
Todd A. Barlett, Applied's Vice President – Acquisitions and Global Business Development, added, "Ira Pump has a strong reputation and is an excellent fit for Applied, complementing our existing West Texas coverage and providing an expanded customer base for our bearings, power transmission, fluid power and fluid conveyance products."
Applied's addition of Ira Pump follows acquisitions in the past year of industry suppliers Texas Oilpatch Services, Reliance Industrial Products and Knox Oil Field Supply.
Applied is No. 13 on Industrial Distribution's 2014 Big 50 List.