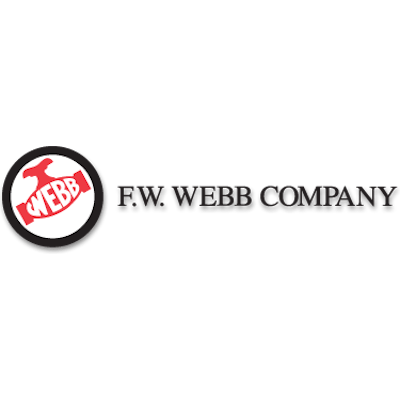 BEDFORD, MA — F.W. Webb Co., the largest wholesale supplier of plumbing, heating, HVAC/R and PVF products in the Northeast, moved into a brand-new 33,000-square-foot building in Plattsburgh, NY on June 1. The company had been operating in Plattsburgh in a smaller space for the past 20 years.
"Our new, larger and more conveniently located facility in Plattsburgh can better serve the growing needs of commercial and residential contractors in the region, as well as meet the increased demand for industrial products and services," said Cathleen Barry, General Manager of the F.W. Webb Plattsburgh and Queensbury locations. "F.W. Webb is proud to be growing right along with these professionals and supporting their need for high-quality wholesale products for construction, remodeling, repairs, and facilities management."
Three times larger than the former F.W. Webb facility in Plattsburgh, the new location at 452 Tom Miller Road houses an open-concept wholesale store for industry customers, training room, offices and warehouse. It will offer plumbing, heating, HVAC/R, industrial PVF, fire protection systems, propane and natural gas equipment, and water systems products and services.