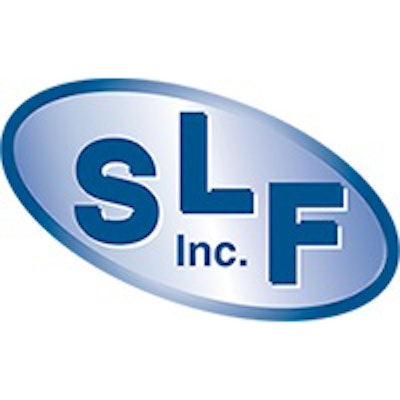 RANCHO DOMINGUEZ, CA — S.L. Fusco Inc. has announced that it has restructured its management team to align with market expansion.
Mike Kravitz (Rancho Dominguez, Calif.), Glenn Zucca (San Leandro,Calif.), Sam Cardenas (National City, Calif.), and Jeff Overby (Phoenix, Ariz.) have accepted the newly created regional manager positions.
"As we have been fortunate to grow in a competitive market we looked for a structure to most importantly serve our local customers," said company president Eric Rosin.
Since 1941, Rancho Dominguez, Calif.-based S.L Fusco Inc. has served customers throughout California, Arizona, and Nevada with a diverse offering of industrial supplies including abrasives, metalworking, MRO, safety, and janitorial products.