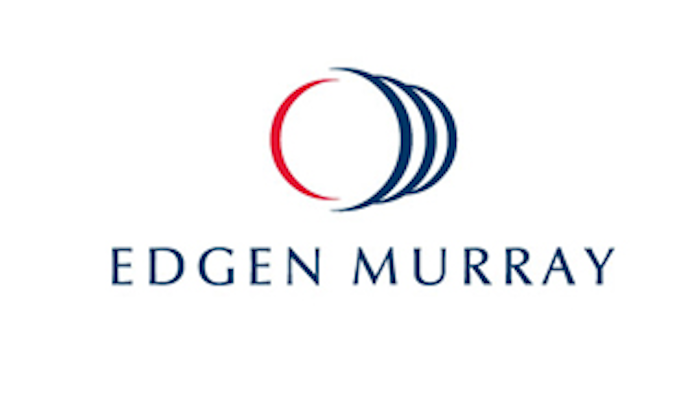 The Edgen Group, one of the largest industrial distributors in the country, is reporting record sales for 2012.
Edgen, a distributor of steel pipe, valves, plate and related components to the energy and infrastructure markets, reported net sales of $2.1 billion, a 23 percent increase from $1.7 billion in 2011.
"With record net sales in 2012, we are very pleased with our year over year growth given the uncertain global economic conditions throughout 2012," stated Dan O'Leary, the Company's Chairman and Chief Executive Officer. "Despite the challenging environment, the Company was able to achieve record revenue levels while we focused on completing an IPO, refinancing our debt at more favorable terms and completing two acquisitions to expand our product offering, all of which continue to position the Company for future success."
For 2012, the company reported a net loss of $44.1 million compared to a loss of $4.2 million in 2011.
In the 4Q, net sales increased 10% to $522.1 million from $475.9 million in 2011. The company reported adjusted net income of 11.0 million in the 4Q compared to 0.6 million in the same quarter in 2011.
To view the full release from Edgen Group, please visit www.ir.edgengroup.com.