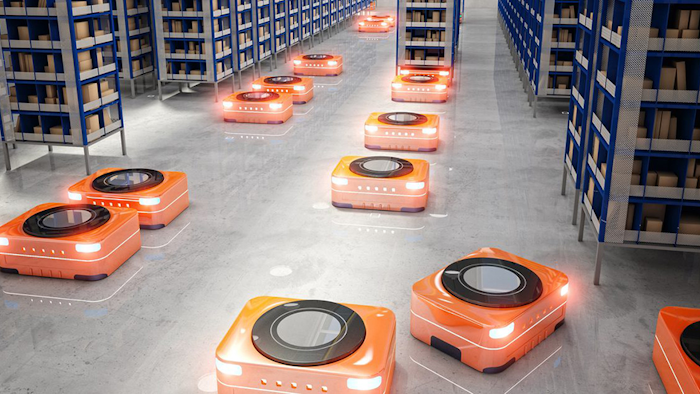 A recent study conducted by a security software firm found a variety of potential "weaknesses" in industrial robots.
The analysis by Trend Micro found that the software used to operate industrial robots is often outdated, reliant on weak authentication or based on vulnerable operating systems or libraries.
Tens of thousands of industrial devices — potentially including robots — also reside on public IP addresses that could be accessible to hackers.
Should hackers take advantage of those security risks, they could alter robots' control systems or calibration to make them move inaccurately or unexpectedly. Hackers could also conceal a robot's status to its operator or introduce defects into its operations.
Those attacks could result in faulty products or stalled production, as well as data theft, ransomware-type schemes or even injuries to human workers.
Trend Micro researchers said that standards for industrial robot makers must address cyber security and that software vendors must be able to provide security over the long lifespans of robots in factories.
Manufacturers, meanwhile, must commit to keeping their software up to date despite concerns that the update process could impact production.
Trend Micro indicated that the vendors they worked with during the study "have taken our results very responsibly, showing a positive attitude toward securing the current and future generation of industrial robots."