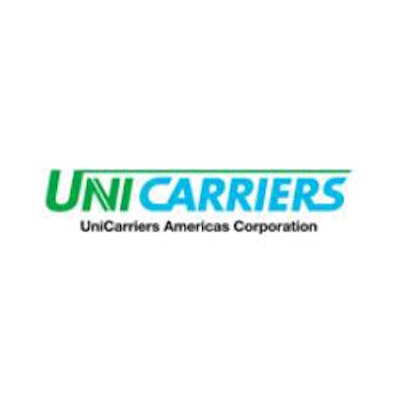 ​MARENGO, IL — UniCarriers Americas Corporation, a manufacturer of material handling equipment, announced Wednesday the acquisition of all outstanding shares of Nissan Industrial Engine Manufacturing, Inc. NIEM was originally jointly owned by Nissan Kohki Co. and Nissan Forklift Corporation North America, now UniCarriers Americas Corporation. As of April 1, NIEM is renamed Global Components Technologies Americas, Inc. (GCTA) and becomes a wholly owned subsidiary of UniCarriers Americas (UCA).
NIEM supplies high-quality, reliable engines for several forklift models produced by UniCarriers Americas, as well as to customers throughout the Americas. This transaction represents one of several phases of UniCarriers Americas' overall strategy to transfer the Nissan industrial engine business into the UniCarriers family, securing one of its product's key competitive technologies, and preparing the organization for future redesigns and enhancements to maintain the K21 and K25 engines' top position in the market.
"The business of manufacturing Nissan forklift engines is an important part of our heritage," said Anthony Salgado, president of UniCarriers Americas Corporation. "It represents the heart and soul of our main product line."
NIEM was established in 1995 with its principal office in Marengo, IL. Under the new ownership, GTCA will continue to assemble and distribute the K21 and K25 engines in Marengo as part of the UniCarriers family.
GCTA will work in cooperation with Global Components Technologies (GCT) in Japan, which is a wholly owned subsidiary of the $1.9 billion global company, UniCarriers Corporation, focused on designing, manufacturing and distributing gas and diesel engine assemblies, transmissions and attachments for UniCarriers products, aftermarket support and customers worldwide. In January of this year, GCT began production at the Konosu engine plant outside of Tokyo, where the new Tier 4-compliant diesel engines will be produced beginning early 2016. The new GCT plant will also serve as the primary production site for the next generation of K21 and K25 engines.
"We are excited to complete this very important transaction," said Salgado. "As we continue to invest in our global growth, a top priority is ensuring that UniCarriers Americas has the ability to control and build upon our proven and reliable internal combustion technology."