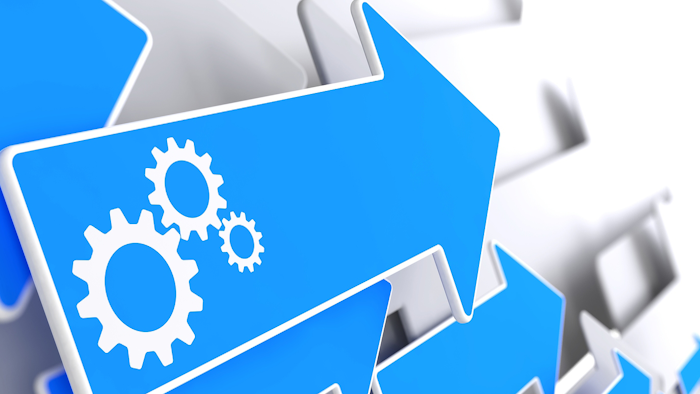 The new leader of UPS's technology initiatives said recently that the company could eventually complement its current delivery operations with autonomous driving systems.

Chief Information Officer Juan Perez declined to offer specifics about the parcel giant's research in an interview with The Wall Street Journal, but he told the paper that delivery routes could be made safer with self-driving technology capable of steering through traffic hazards and rough weather.

Perez added that the company isn't looking to replace its drivers — which he described as "the face of UPS" — but that his visions is, ultimately, "autonomous everything."

Autonomous trucks are just one of several technology efforts currently underway from the parcel giant. UPS this month debuted a new virtual assistant system that allows customers to estimate shipping rates, track packages and find UPS locations.

The company is also upgrading its ORION delivery optimization system and automating its busiest shipping hubs — and it continues to study the use of delivery drones following a successful test in September.