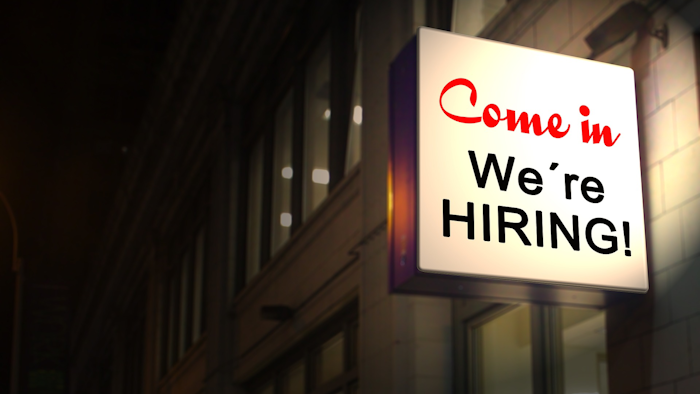 The Paychex | IHS Markit Small Business Employment Watch for May shows job and wage growth were essentially unchanged from the previous month. The national jobs index stands at 98.76 and has been relatively stable throughout 2019. Hourly earnings have increased 2.53 percent ($0.67) over the past 12 months, remaining slightly ahead of the 2018 average growth rate (2.49 percent).
"At 98.76, the national index has stabilized in 2019, though at a level indicating little expansion by small businesses," says James Diffley, chief regional economist at IHS Markit.
"Flat job growth this year suggests that small businesses are struggling to compete with larger companies for talent," says Martin Mucci, Paychex president and CEO. "According to our most recent research report, one way that employers can stand out to prospective hires is by focusing on employees' desire for flexibility in when, where, and how they work."
Broken down further by geography and industry, the May report showed:
The South continues to lead regions in employment growth; the West remains the top region for hourly earnings growth.
Tennessee holds the top spot among states for small business job growth; Illinois took first place among states for wage growth.
Dallas is again the top metro for job growth; San Diego continues to lead metros for wage growth.
Manufacturing is the only industry with weekly earnings growth above four percent.
The complete results for May, including interactive charts detailing all data at a national, regional, state, metro, and industry level, are available online.