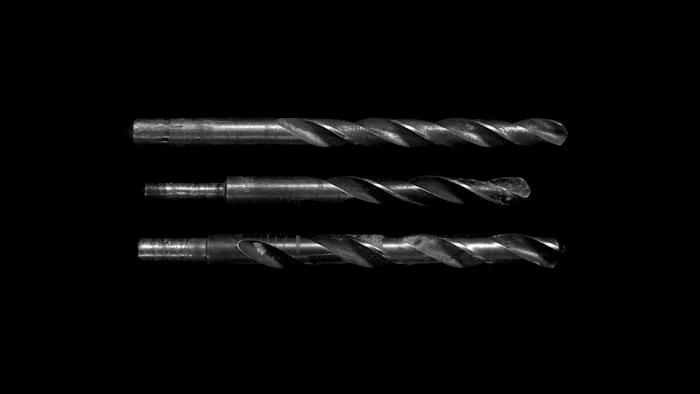 March 2019 U.S. cutting tool consumption totaled $210.4 million according to the U.S. Cutting Tool Institute (USCTI) and AMT – The Association For Manufacturing Technology. This total, as reported by companies participating in the Cutting Tool Market Report collaboration, was up 2.3 percent from Feburary's $205.6 million and up 1.6 percent when compared with the $207.1 million reported for March 2018. With a year-to-date total of $631.1 million, 2019 is up 8.6 percent when compared with 2018.
These numbers and all data in this report are based on the totals reported by the companies participating in the CTMR program. The totals here represent a significant market share of the U.S. market for cutting tools.
"The Cutting Tool industry had a better first quarter in 2019 as compared to 2018. This positive performance would be helped if China and the USA could reach a new trade agreement that would provide stability to the markets," says Brad Lawton, Chairman of AMT's Cutting Tool Product Group.
"Growth is good, even if it is not growing as fast as it used to," says Costikyan Jarvis, president of Jarvis Cutting Tools. "You can see that in March's Cutting Tool usage data. The year-over-year growth is now 8.6 percent, which is still good, but not as good as the past number which showed over 12 percent growth. The March PMI (55.3) shows continued growth, and employment growth bounced back from a poor February (56,000) to a much stronger March number (189,000). Housing numbers continue to disappoint, but that is offset by strong auto and aerospace production. We all like growth and the March data continue to point to growth in 2019."
The Cutting Tool Market Report is jointly compiled by AMT and USCTI, two trade associations representing the development, production and distribution of cutting tool technology and products. It provides a monthly statement on U.S. manufacturers' consumption of the primary consumable in the manufacturing process—the cutting tool. Analysis of cutting tool consumption is a leading indicator of both upturns and downturns in U.S. manufacturing activity, as it is a true measure of actual production levels.
Historical data for the Cutting Tool Market Report is available dating back to January 2012. This collaboration of AMT and USCTI is the first step in the two associations working together to promote and support U.S.-based manufacturers of cutting tool technology.
The graph below includes the 12-month moving average for the durable goods shipments and cutting tool orders. These values are calculated by taking the average of the most recent 12 months and plotting them over time