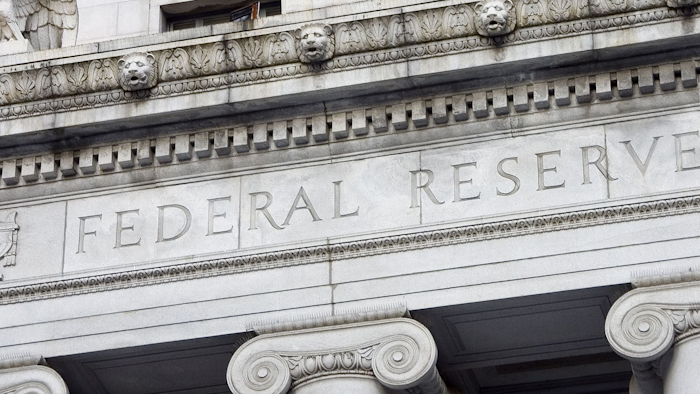 The Federal Reserve on Wednesday again raised interest rates amid continued strong economic indicators.
The decision to raise rates from 0.75 percent to 1 percent followed a previous quarter-point increase in December, when the central bank indicated that it planned three total increases in 2017. That forecast remained unchanged this month; analysts told the Associated Press that the next rate hike was not expected to occur before June.
The bank has sought to increase interest rates from the historic lows implemented following the Great Recession.
The Fed said in a statement that economic activity and the labor market were stronger in recent months and that household spending grew as business investment "appears to have firmed somewhat." The Fed's projections, according to the AP, anticipated 2.1 percent economic growth this year and 1.9 percent growth next year.
Officials said that although rate increases helped boost inflation of late, it remained below the Fed's 2 percent goal. The bank added that although near-term risks to the economy were "balanced," it would continue to monitor inflation indicators and global economic developments.
Economists told the AP that Fed board members likely wanted time to evaluate the Trump administration's policies before voting on another rate hike this summer.