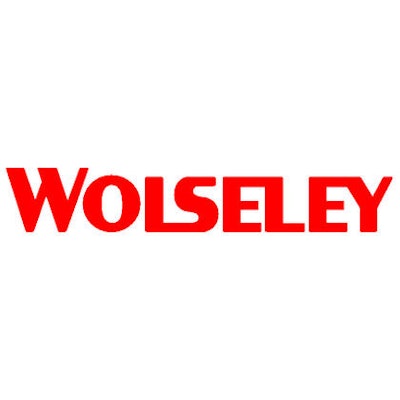 British plumbing and building supplies group Wolseley reported Tuesday a surge in financial profit, as the world's largest industrial supplier acknowleged strong trading in its U.S. business as cause for further financial gain.
Wolsley reported an 8.6 percent rise in trading profit to 761 million pounds ($1.23 billion) on a constant foreign exchange basis for its calendar year which ended July 31.
Wolseley said it would raise its dividend by 25 percent and launch a share buyback, its third year in three years.
The company had a 25 percent highter dividend than last year, and announced a 250 million pound ($405 million) share repurchase plan.
"Wolseley continues to be highly cash generative and we have adequate resources to fund future investment in the business, including bolt-on acquisitions and growth in ordinary dividends," chief executive Ian Meakins said in a statement on Tuesday.
U.S. operations account for more than half of Wolseley's sales, and Meakins said the company benefited from new residential construction markets and growth in market share, offsetting weaker markets in continental Europe.
"The stand-out performance was the USA where we achieved a record 7.7 percent trading margin and where our major businesses continued to strongly outperform their markets," Meakins said.
The company forecast underlying revenue growth for the next six months of about 5 percent.