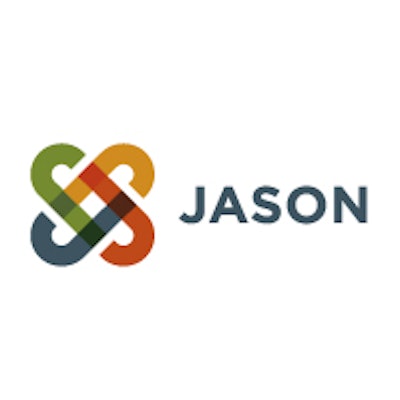 MILWAUKEE — Jason Industries, Inc. announced Monday that it has acquired DRONCO GmbH, a European manufacturer of abrasives, for approximately $35 million in cash and $11 million of assumed liabilities.
With approximately $43.8 million of revenue, DRONCO will be integrated into Jason's Finishing segment, a global producer of technical and maintenance brushes, polishing tools, and compounds.
Through the acquisition of DRONCO, Jason enters a targeted faster growing $6 billion adjacent abrasives market segment. By adding abrasives to its product portfolio, Jason solidifies its position as a complete surface technology and finishing solutions provider, while benefiting from significant cross-selling opportunities.
The company believes that Jason Finishing is uniquely positioned to expand DRONCO though its established global sales and logistics network, making its products available to broader markets. DRONCO product distribution will be expanded to Jason Finishing customers in Europe and North America, and to meet demand for abrasives in developing and higher-growth emerging markets.
"DRONCO has earned a privileged reputation as an innovative technology leader that produces high-quality products. We believe that DRONCO is an outstanding strategic fit and we are excited to welcome the company to the Jason family," said David Westgate, Chief Executive Officer.
"Through this acquisition we simultaneously enter a market that is undergoing a steady rise in worldwide demand, further globalize our finishing business, and are presented with substantial opportunities for future growth. We anticipate that the DRONCO transaction will deliver shareholder value in both the near- and long-term as we achieve growth, cost and sales synergies."
Jason funded the acquisition through a combination of cash on hand and the assumption of DRONCO liabilities.
The company anticipates the integration of DRONCO with Finishing will generate approximately $2.5 million in annual cost synergies within approximately 18 months. With the addition of DRONCO, Jason now expects
2015 net sales in the range of $708 to $723 million and Adjusted EBITDA in the range of $87 to $91 million. Prior guidance was net sales in the range of $685 to $700 million and Adjusted EBITDA in the range of $84 to $88 million.
Jason Industries, Inc. is the parent company to a global family of manufacturing leaders within the seating, finishing, components and automotive acoustics markets, including Assembled Products (Buffalo Grove, Ill.), Janesville Acoustics (Southfield, Mich.), Metalex (Libertyville, Ill.), Milsco (Milwaukee, Wis.), Osborn (Richmond, Ind. and Burgwald, Germany) and Sealeze (Richmond, Va.). All Jason companies utilize the Jason Business System, a collaborative manufacturing strategy applicable to a diverse group of companies that includes business principles and processes to ensure best-in-class results and collective strength. Headquartered in Milwaukee, Wis., Jason employs more than 4,400 individuals in 14 countries.
DRONCO GmbH is one of Europe's leading manufacturers in the area of abrasives and sells its products in approximately 100 countries. The company's range of products, including cutting, grinding and abrasive discs, diamond tools, ceramic abrasives, sandpapers, and technical brushes, is recognized for outstanding quality among professional tradespeople and discerning DIY users alike.
DRONCO was founded in 1962 and is based in Wunsiedel, Germany, with subsidiaries in France, the United Kingdom, and Sweden.