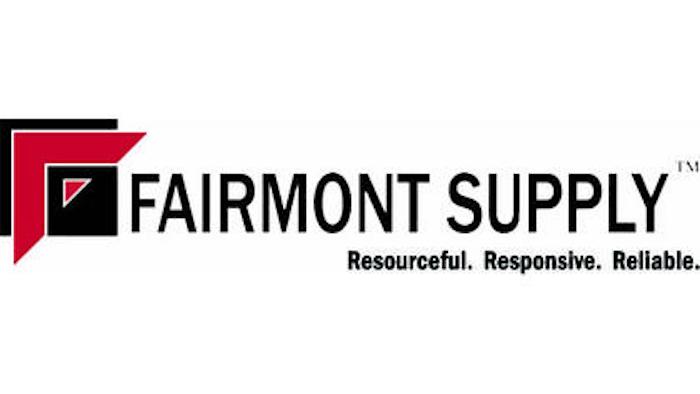 MRO distributor Fairmont Supply recently established a new corporate headquarters location in Washington, Pennslyvania, according to Washington-based news outlet Observer-Reporter.
Located roughly 10 miles South of Fairmont's old headquarters in Canonsburg, a Pittsburgh suburb, the 240,000 square foot facility makes Fairmont a corporate resident of Washington, where it already had a large warehouse and distribution center.
Upon its December sale to Tenex Capital Management, Fairmont vacated its Canonsburg facility. It then remodeled 4,000 square feet of space in a Washington warehouse for its new headquarters. The Observer-Reported noted the move was completed several weeks ago. Fairmont also reportedly closed a separate oil and gas product distribution center on Washington's North side and incorporated those operations into its new headquarter site, which has traditionally served the mining industry.
Free Webinar: Managing the Digital Transformation in Distribution
The Observer-Reporter quoted Fairmont executive chairman Rudi Strobl discussing how the company is now an "across-the-board supplier to all types of industries, a one-stop shop that welcomes local companies and the public to visit its new store and showroom at 437 Jefferson Ave."
"We're now fully integrated. It's now a true industrial distribution company," Strobl said, adding in addition to its traditional line of products for the coal and oil and gas sectors, it has the capability to serve virtually any type of industry."
The Washington site reportedly has 100-plus employees.