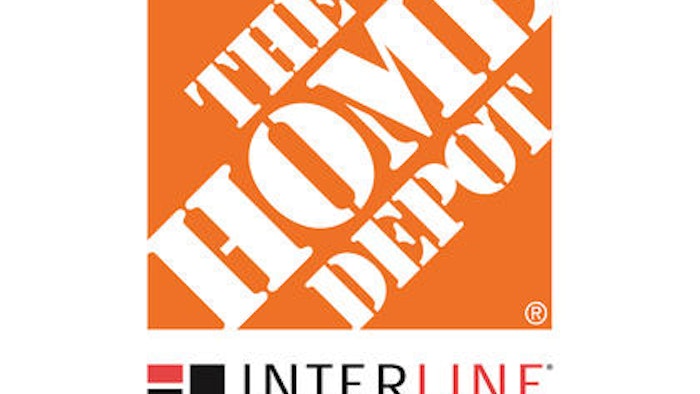 After announcing in July its intention to purchase giant industrial distributor Interline Brands, Home Depot says it will not be acquiring other MRO distributors. The company completed the acquisition Monday, Aug. 24.
Craig Menear, Chairman, President & Chief Executive Officer, told analysts in a second quarter earnings call that Home Depot does not intend to make any other such purchases.
"We believe with the acquisition that we've made that we've actually acquired the capabilities that we want to have and we'll now focus on how we serve our customers in both sides of the organizations and grow them," he said.
Free Webinar: The Top Distribution Trends of 2015
Menear also elaborated on why Interline Brands is such a good fit for Home Depot. He pointed out that Home Depot has the ability to handle the remodel portion of their customer's business but don't do as well on the maintenance and portion side.
"If you think about Interline, they actually do that side and don't have the capability to do the remodel," he said according to a transcript of the call as provided by www.seekingalpha.com. "So we can take an end-to-end look at how we service the customers and grow our share of wallet with them overall. So, we're excited about the opportunity that we have to not only grow with our current customers by giving them this new capability but also with the new customers that Interline brings to the business."
Home Depot paid $1.63 billion for Jacksonville, Fla.-based Interline Brands, which has some 90 locations throughout the U.S., Canada and Puerto Rico. It is the biggest acquisition that Home Depot has made since it purchased industrial distributor Hughes Supply for $3.2 billion in 2006.
Interline Brands is No. 19 on Industrial Distribution's 2015 Big 50 List.
Home Depot has been making strides to capture a larger portion of the pro contracting market. It has named Bill Lennie, the head of its Canadian business, to the newly created position of  executive vice president for outside sales and services.
Lennie will oversee the company's maintenance repair and overhaul and professional and installation services businesses, including the integration of Interline.
Atlanta-based Home Depot  reported a near double-digit profit increase in the second quarter, reflecting the continued recovery of the U.S. housing market.
Sales rose 4.3 percent to $24.8 billion.