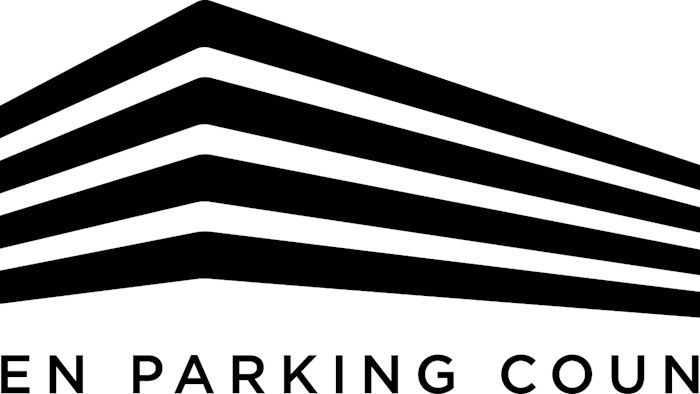 The company becomes a GPC platinum member and will help educate on LED technologies.
Peachtree City, GA – Cooper Lighting is pleased to announce that it has joined the Green Parking Council (GPC) as a platinum-level partner. Working together with the GPC and members, Cooper Lighting will collaborate to develop, implement and accelerate sustainable programs, technologies and standards. In addition, Cooper will assist to educate parking professionals on energy-efficient LED technologies to help transform their facilities into sustainable and environmentally responsible assets. These conversions and new installations can result in energy and maintenance savings of up to 80 percent over traditional HID sources; improved lighting for pedestrians and vehicles; and positive environmental impact. The Green Parking Council is a not-for-profit organization providing leadership and oversight for the green conversion of parking facilities to sustainable, environmentally responsible assets. GPC is dedicated to expanding green parking practices and environmental services through its Certified Green Garage rating system. GPC encourages new, alternative parking practices and exceptional industry transformation through creative thought and ingenuity. By challenging garage owners and managers to collaborate and create open-sourced and sustainable best practices, the parking industry can positively impact the environment.
For more information, please visit www.cooperlighting.com.