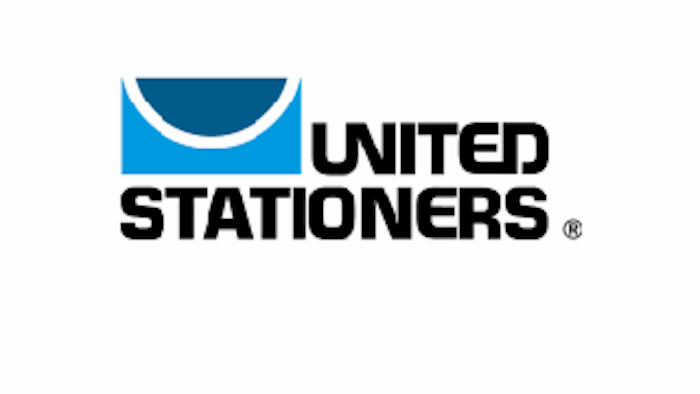 Deerfield, IL - United Stationers has launched a new tool designed to provide independent dealers with additional support and resources to better acquire new business and increase revenue potential via the JanSan category. The tool, which consists of a series of interactive product placement guides, identifies relevant JanSan products within specific end-user verticals to provide independent dealers with opportunities to expand into new product categories. Independent dealers can refer to the product placement guides to evaluate customer purchasing history and habits and develop lists of target products that would fit into specific customer environments. Using this analysis, they can then consult United Stationers' extensive suite of products to ensure a more robust sales offering that meets customer specific needs. This tool focuses on step one of United's Seven Moves to Win Strategy - Become End-User Obsessed. Through a series of discovery questions, product categories, and vertical-specific check boxes, independent dealers will leverage the guides to:
Understand customers' challenges, needs and objectives of their operation;
Identify and assess products, quantities, purchasing frequencies, and product gaps for new business; and
Recommend best product solutions to serve customers' objectives.
United Stationers has launched product placement guides for the following verticals: office environment, manufacturing facility, and nursing home. United intends to expand its product placement guides to additional verticals in the future.
For more information, please visit www.unitedstationers.com.