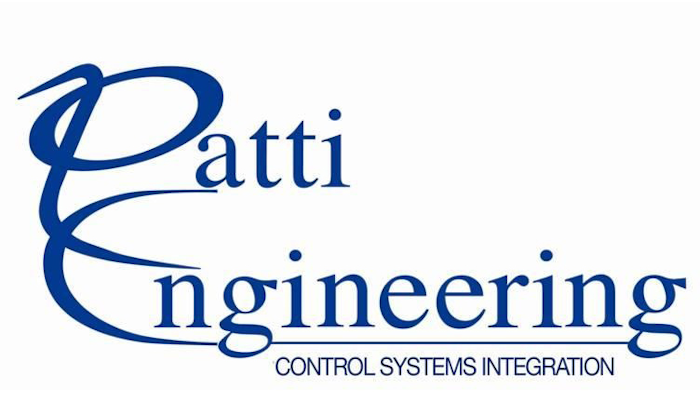 AUBURN HILLS, MI — Patti Engineering, Inc., a provider of control systems integration, announced Thursday it completed a revenue recapture project alongside Fives Intralogistics, a go-to resource for large shipping companies, that will deliver return on investment (ROI) in less than one year. The project required Phoenix Contact Virtual Logic Controllers (VLC) upgrades for a joint customer of the two companies.
Fives Intralogistics designs and supplies world-class material handling and sorting solutions that automates internal logistics streams for postal and courier companies, distribution centers and baggage handling systems. A large parcel delivery customer of Fives was pursuing an automation provider and partner to develop a system to recover lost shipping revenue. Fives' solution included adding high speed inline checkweighers to its customer's existing parcel sortation systems to recover the lost revenue on mis-weighed packages. Fives brought in Patti Engineering because of its sortation experience and knowledge of Phoenix Contact's VLCs.
"As e-commerce becomes increasingly popular, a growing percentage of a shipping company's revenue is generated from business customers weighing and labeling their shipments in-house. While this is efficient for all parties involved, the accuracy of the scales can vary greatly at the businesses generating the labels," said Sam Hoff, Executive Vice President, Patti Engineering. "Creating a way to recover lost revenue from shipments that may have incorrectly stated actual weight of packages can add serious revenue to a shipping company's bottom line! "
"Together, Patti Engineering and Fives Intralogistics successfully executed a large in-line weigh scale project for a parcel delivery company. Meeting the aggressive installation schedule in a fully operational sortation hub was the result of close collaboration and planning between all parties and, simply put, a lot of hard work and long hours on the part of the on-site resources," said Brian Mann, Customer Service Business Unit Leader, Fives Intralogistics. "Hats off to Logan Wohlford and the Patti Engineering team for a job well done. We are looking forward to working with Patti on future projects."
Patti Engineering, Inc. is a CSIA Certified control systems integration company offering engineering and software development services. Patti Engineering's technical expertise in electrical control and information systems provides turnkey control systems integration for design/build, upgrade/retrofit and asset/energy management projects. Industrial automation, production intelligence and shop floor IT solutions services include: project management, electrical engineering, hardware design, hardware procurement, software development, installation, calibration, start-up testing, verification, documentation, training and warranty support.