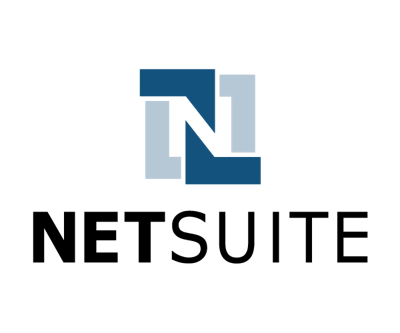 SAN MATEO, Calif. and DURHAM, NC — NetSuite Inc., a provider of cloud-based financials/ERP and omnichannel commerce software suites, announced Thursday it has entered into a definitive agreement to acquire Bronto Software Inc., a privately-held cloud-based commerce marketing company, in a cash and equity transaction valued at approximately $200 million. This transaction is expected to close in the second quarter of 2015, subject to certain closing conditions and regulatory clearance.
The combination brings together leaders in cloud-based omnichannel commerce solutions. As the number one email marketing provider to retailers ranked on the Internet Retailer Top 1000, Bronto Software provides the premiere commerce marketing automation platform used by more than 1,400 brands, including Armani Exchange, Timex and Trek Bikes. NetSuite's SuiteCommerce is the leading cloud-based omnichannel B2B and B2C commerce platform, with more than 3,000 brands leveraging SuiteCommerce to drive their commerce strategies across point-of-sale, ecommerce and call center. In addition, SuiteCommerce is the only unified cloud omnichannel commerce platform that brings together all the operational capabilities required to deliver a complete omnichannel commerce solution from order and inventory management to global multi-currency and multi-country tax compliance.
"This combination, for the first time ever, ties a rich marketing automation system with a cloud-based omnichannel commerce platform. The capabilities this solution will deliver are transformational," said Zach Nelson, NetSuite CEO. "Just as customers demand seamless cross-channel shopping experiences, they increasingly expect companies to communicate consistently through all of their digital experiences – on site, at stores, in email or through social or mobile. By combining the two companies' offerings and technology, we can help merchants deliver relevant and consistent digital commerce experiences throughout the customer journey."​
Bronto offers a host of capabilities in functionality that unifies a shopper's omnichannel journey:
Messaging: Powerful yet intuitive tools designed for commerce marketers to personalize and execute on every aspect of email, SMS and social campaigns that drives online and offline sales.
Automation: Simple drag-and-drop tools to create intricate multi-step automated campaigns, like cart recovery, ratings and reviews follow-up, post-purchase, welcome series and other staples of the modern commerce marketer.
Marketing CRM: Robust list management and segmentation tools to assess engagement across all messaging channels. It includes common list building features like website landing pages and pop-up boxes, text-to-join SMS campaigns to drive list growth.
Omnichannel: Features that bridge online and offline to give one view of the customer for the commerce marketer. It includes features like e-receipts and coupon management. These high-impact campaigns allow digital to in-store attribution.