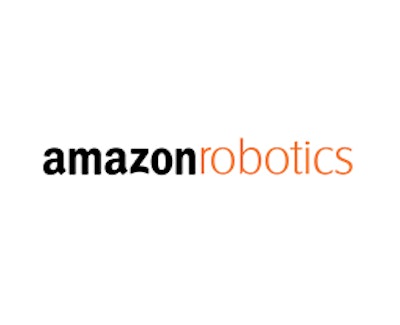 Confirming earlier reports, North Redding, MA-based warehouse robotics manufacturer Kiva Systems has announced it will soon be rebranded as Amazon Robotics. As of 8 a.m. central time Friday morning, Amazon had not issued a release on the subject.
Kiva was bought by Amazon for $775 million in 2012 as a key part of the e-tailer's plans to automate its large warehouses.
According to a LinkedIn job posting published in early April, Amazon is seeking a Head of Robotics to "lead a diverse team of engineers from concept to production for a new robotic platform."
Amazon uses thousands of short, orange Kiva robots in its distribution centers to pick up shelves and deliver them to warehouse employees at various stations. 
Last holiday season, Amazon deployed 15,000 Kiva robots at 10 of its U.S. warehouses ahead of Cyber Monday to help facilitate the busiest online shopping days of the year.