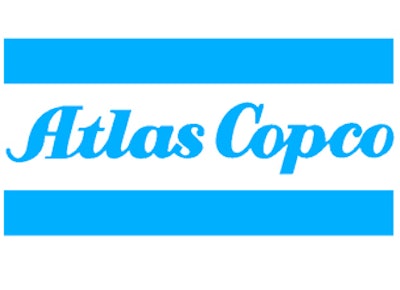 STOCKHOLM — Atlas Copco, a provider of sustainable productivity solutions, on Tuesday formally inaugurates a manufacturing facility for Edwards vacuum and abatement solutions in Qingdao, China.
Edwards, the vacuum solutions business that became part of the Atlas Copco Group in 2014, uses the Qingdao facility as its global base for the manufacture of rotary-vane and liquid-ring vacuum pumps. Vacuum is used in a wide variety of industrial applications and manufacturing processes to create clean, particle-free environments.
"This state-of-the-art manufacturing facility lets us be close to our customers in China so that we can help them increase their productivity through our innovative vacuum and abatement solutions," said Atlas Copco President and CEO Ronnie Leten, who is present in Qingdao for the Grand Opening. "This is key to our continuous effort to expand our business in high-growth regions."
Atlas Copco, through Edwards, is investing about $39 million over three years in the plant. The investment covers land purchase, construction of the factory, office space as well as application and development labs.
The facility supports the local Qingdao community by initially providing about 200 jobs.