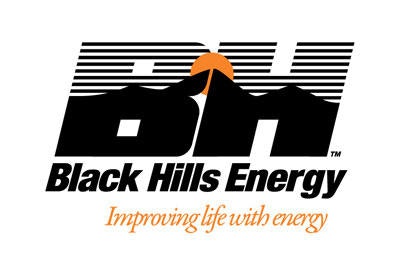 RAPID CITY, S.D. — Black Hills Corp. (NYSE: BKH) on Tuesday entered into an agreement to acquire the stock of Energy West Wyoming, Inc., a Wyoming gas utility, and pipeline assets from Energy West Development, Inc., both indirect, wholly owned subsidiaries of Gas Natural, Inc. (NYSE MKT: EGAS).
Black Hills Corp. will acquire the utility business and pipeline assets for $17 million, subject to customary closing adjustments. The gas utility currently serves approximately 6,700 customers, including service to Cody, Ralston and Meeteetse, Wyoming. The pipeline assets include a 30 mile gas transmission pipeline and a 42 mile gas gathering pipeline, both located near the utility service territory. Black Hills intends to operate the utility under the name Black Hills Energy.
"This acquisition is an excellent fit for Black Hills and allows us to leverage our scale, commitment to the state of Wyoming and 131 years of experience providing customers with safe and reliable energy," said Linn Evans, Black Hills Corp.'s president and chief operating officer of utilities. "We are making progress in our strategy to grow our customer base through acquiring utilities near our existing operations. Specifically, this acquisition, in conjunction with our pending acquisition of MGTC, will expand our Wyoming operations."
The transaction requires approval by the Wyoming Public Service Commission, the Montana Public Service Commission and the Federal Energy Regulatory Commission and is expected to close within six to 12 months. The company expects the purchase to be slightly accretive to earnings after the first full year of Black Hills' ownership.
"We look forward to welcoming these new customers and employees to the Black Hills family," continued Evans. "Black Hills will continue to support regional economic development efforts and local civic and charitable activities in addition to offering customers additional resources to manage their energy consumption."